WELCOME TO OUR NEW EASY TO USE ONE PAGE WEBSITE!!!
SCROLL DOWN FOR MORE INFORMATION.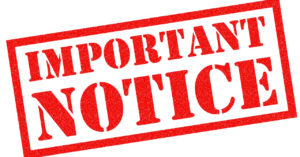 April 19th, 2021 Update:
WE WILL BE CLOSED UNTIL 2PM ON TUESDAY & WEDNESDAY APRIL 20th/21st, 2021.
***WE WILL BE IN TRAINING***
WE ARE NOW OPERATING BY
APPOINTMENT ONLY.

iOptic will remain open with new restrictions under the new Stay At Home Order implemented by the Ontario Government.
WALK-IN Traffic will be PROHIBITED and not accepted at this time. We can book appointments at the door.
Our current Temporary Store Hours Are As Follows:
Monday 10AM-6PM
Tuesday 10AM-6PM
Wednesday 10AM-6PM
Thursday 10AM-6PM
Friday 10AM-6PM
Closed Saturday & Sunday
Your safety is our main priority when helping you with your eyewear needs.
Our store capacity is 1 person at a time or 2 people from the same household. Everyone will be screened at the door.
All Appointments Will Be Booked On The Hour.
Periods in between clients will be used for disinfecting and cleaning.
If you have any questions, or to book your appointment please call us at
807-285-9090
if we are unable to get to your call, please leave a detailed voicemail
We kindly thank you for your understanding in this matter.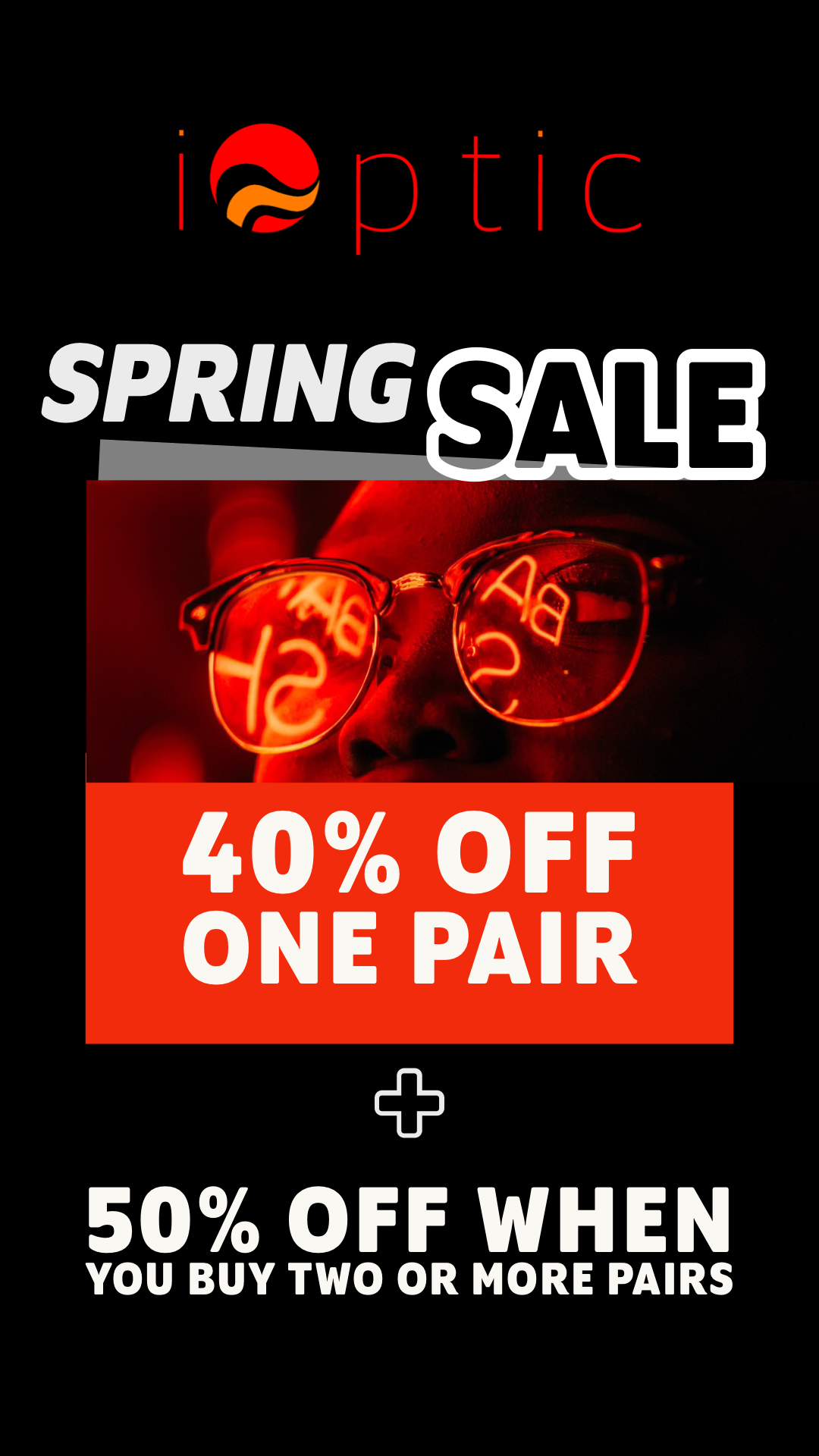 Over 1000+ Women's, Men's and Kids Frames Available in our showroom.
Sunglasses, Safety Eyewear, Clip-Ons, etc.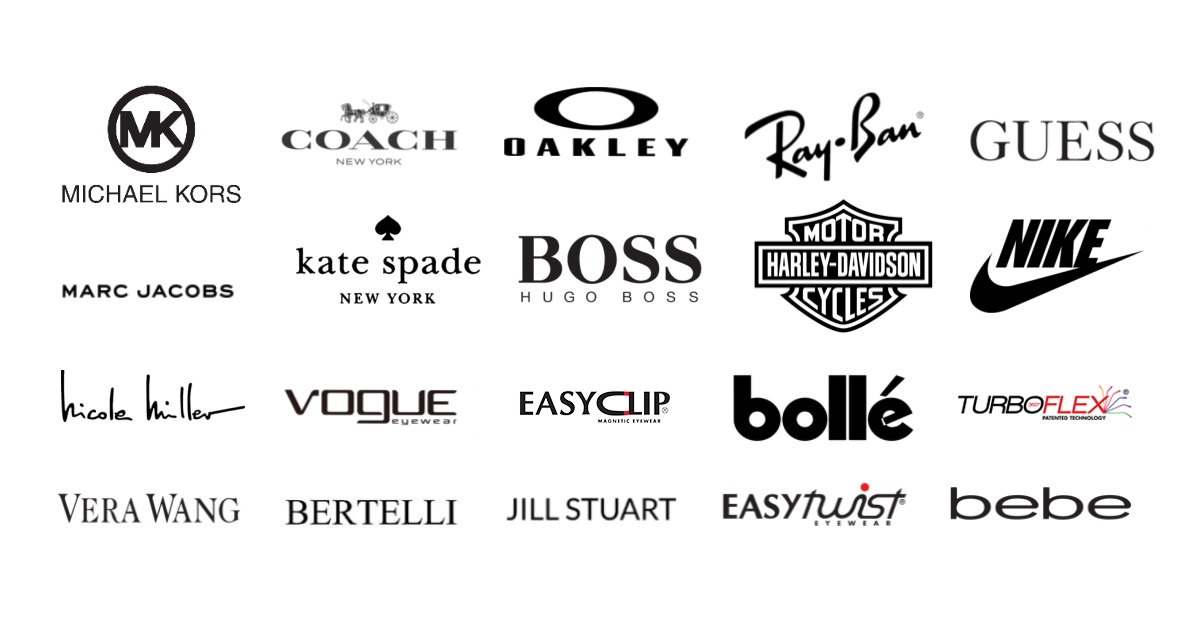 Great Lenses At Great Prices!

iOptic offers industry leading lens technology from Essilor and Nikon.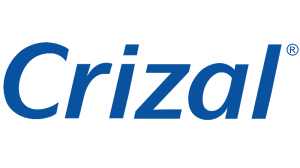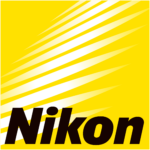 All prescription eyewear with Premium coatings backed with a one-time 2 year replacement warranty!
Lens Replacements

We can replace prescription lenses in your existing pairs in our in-house finishing lab.
With having our in-house service, you get to keep your glasses while we order your new lenses in.
Once the new lenses arrive, we book you to come in and it takes about 30 minutes to cut the new lenses into your
frame. Simple and easy.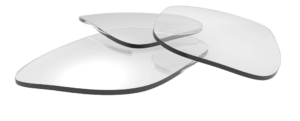 FREE Repairs
There is no repair too large or too small that we won't try and get done for you AT NO CHARGE.
We will never ask you to buy a new pair, until we've explored all options to get your damaged pair back up and running!
LET US DO THE PAPERWORK FOR YOU! WE GOT YOU COVERED!
We offer direct billing to the following companies: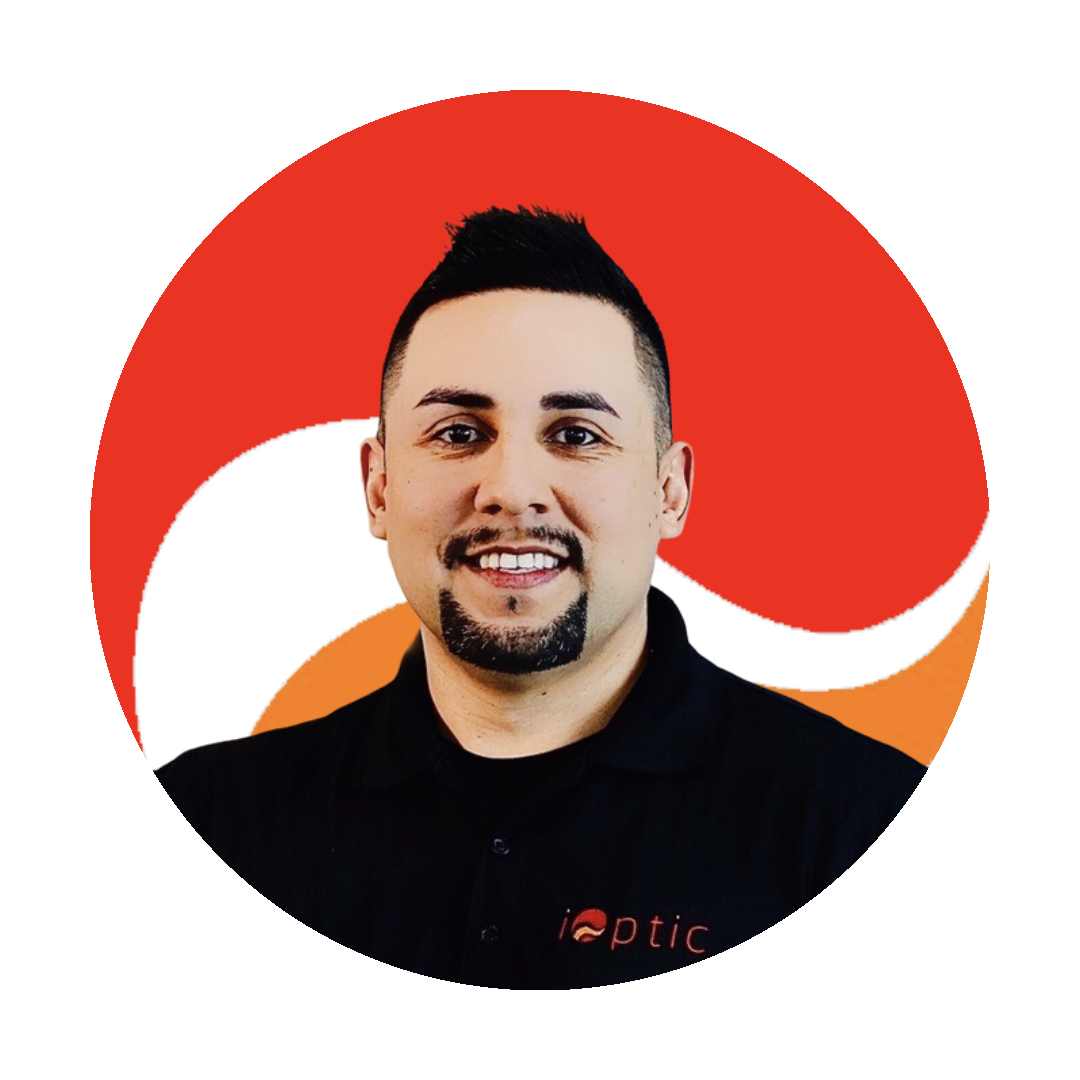 Warren J. Bannatyne
A Registered Optician for over 11 years in BC, SASK, and ON. Warren's vision has always been about helping people, providing practical solutions, and creating value for all of his clients in Thunder Bay and beyond.  No matter what the task is, Warren is here to help!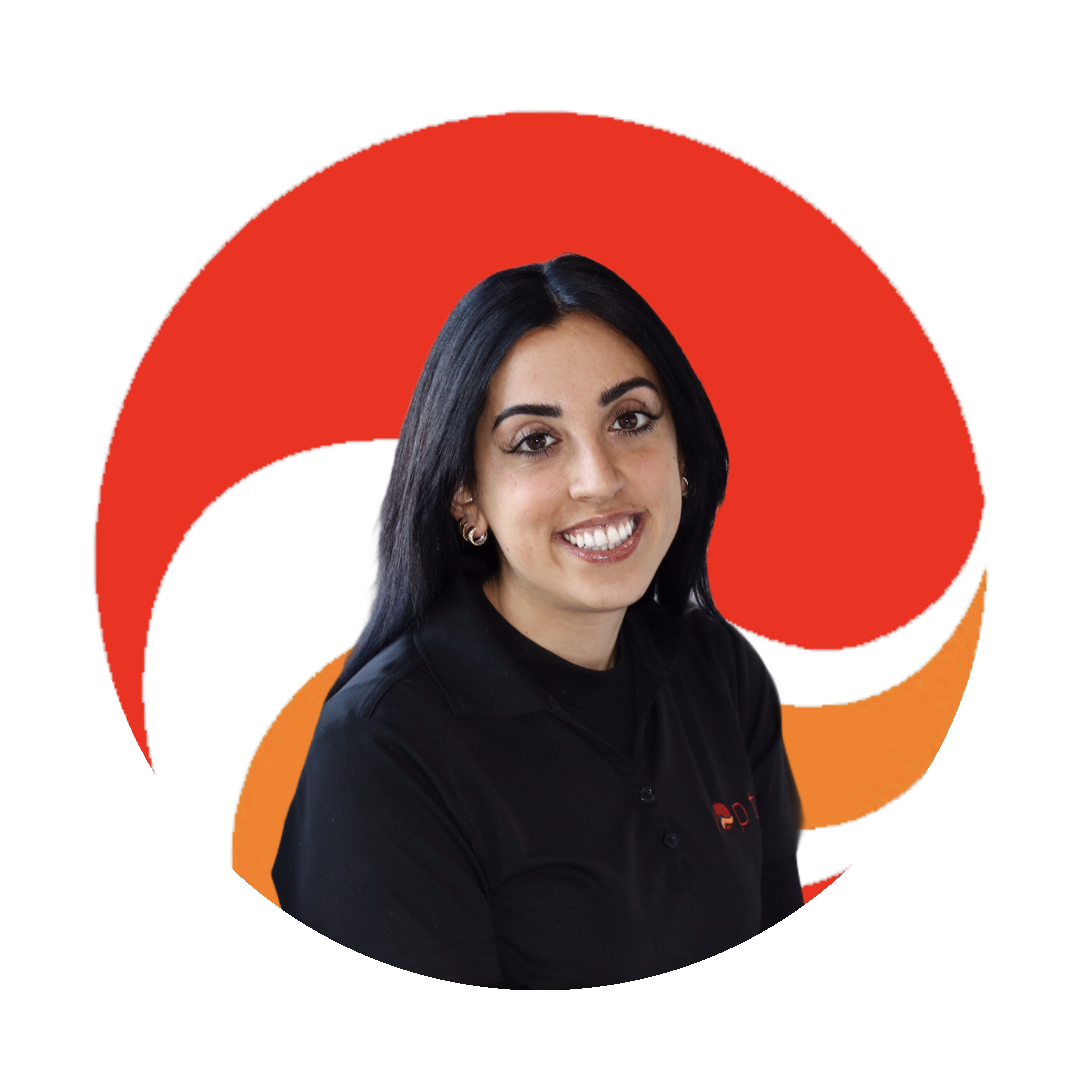 Dominque Ierino
Dominique has over 7 years experience in the optical field.  Dominique strives and excels in everything she does. Dominique has already obtained an Honours Bachelor of Kinesiology.  Dominique is very energetic, helpful and devoted to her excellent customer services skills.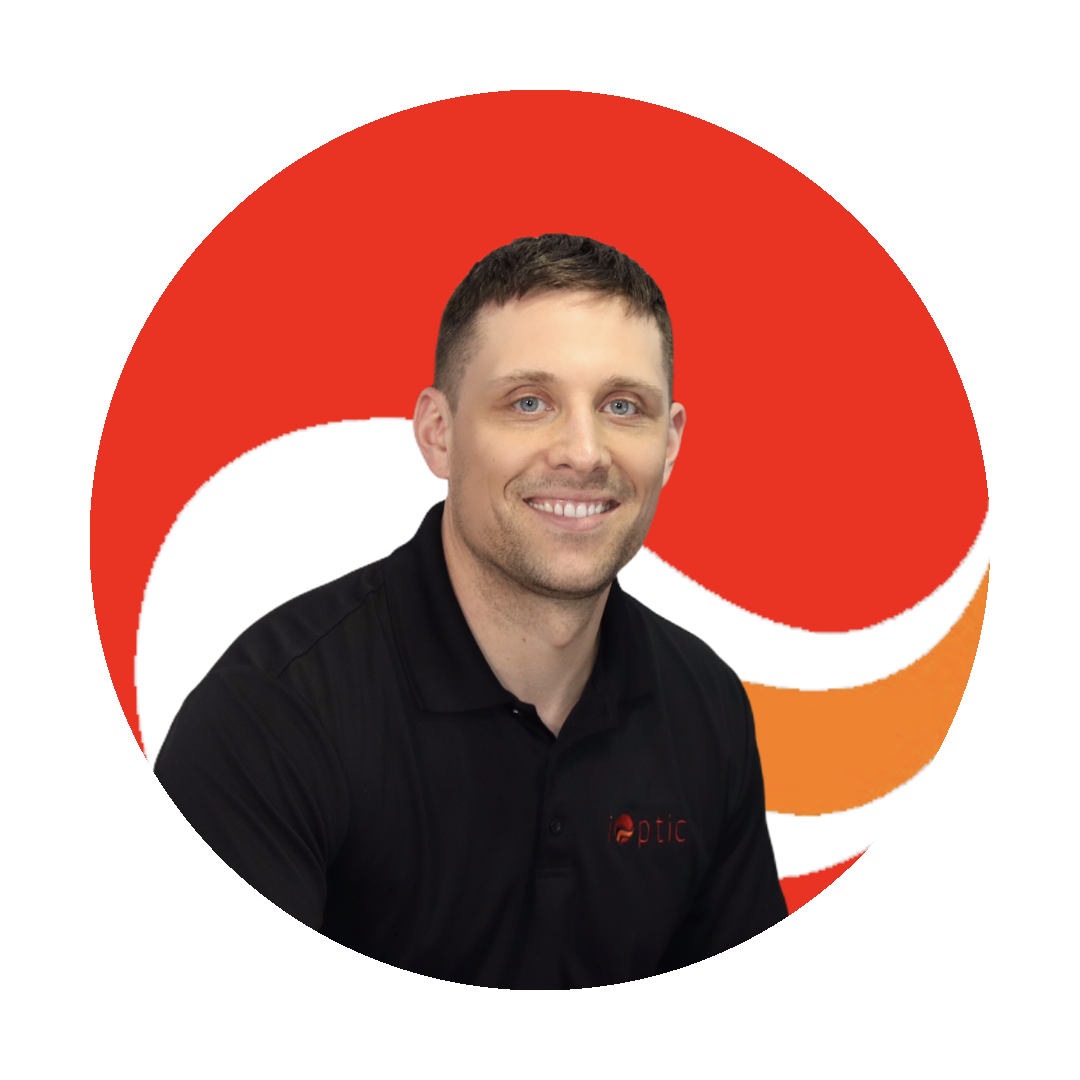 Lyndon Agombar
Lyndon has been a Registered Optician in Thunder Bay for 5+ years. Lyndon's knowledge and skill set in optics excels above and beyond expectation.  Lyndon is a listener, loves helping everyone, and can always find you a solution when it comes to your eyewear needs!